ONLINE TEACHING AND LEARNING
There has been a paradigm shift in the teaching learning process. Traditional classrooms have given way to online classes. Inclusion, personalization and intelligence are the cornerstones of online education.
New Horizon Pre University College, Kasturinagar has driven this change by integrating technology through a wide range of collaborative tools. This has resulted in higher student engagement and increased motivation towards learning among students.
SALIENT FEATURES:
Trackable Learning: Digital tools have enabled teachers to track students performance and progress. The tools provide individual progress reports enabling personalized sessions.
Increased Engagement: Interactive multimedia, simulation, games, polls & quizzes have improved the students engagement in the learning process. These classes are easily accessible on any device giving control to the students over their learning.
Inclusive Learning: Visual aids, videos, animations, graphics kindles the curiosity of all the learners. Shy learners use the chat box to exhibit their learning.
Teamwork, Critical Thinking and Creative Thinking: Breakout room activities promote creative and critical thinking among the Sharing of knowledge helps in collaboration and team effort.
Self-discipline and Accountability: Students take responsibility of their learning and demonstrate improved accountability through submission of assignments.
Additional Doubt Clearing Sessions: To enhance students understanding.
Exemplary Classes

: To support aspiring students to achieve ranks. 

Peer Learning: To emphasize the experience of peer-assisted mutual learning.
Attendance Monitoring: To ensure students regularity.
Online Mentoring and Counselling: Motivate students to be punctual and excel in academics.
Online Parent Teachers Meeting: To appraise parents on their wards performance and discuss their strengths & weaknesses.
Tests and Exams:

Are conducted through online platforms to assess the learning of the students in their respective subjects.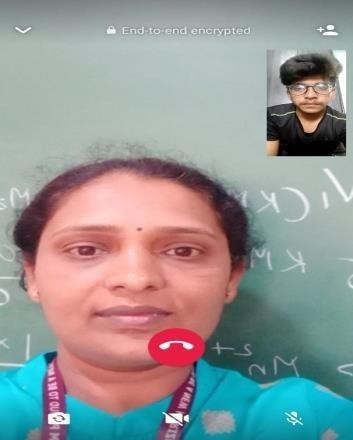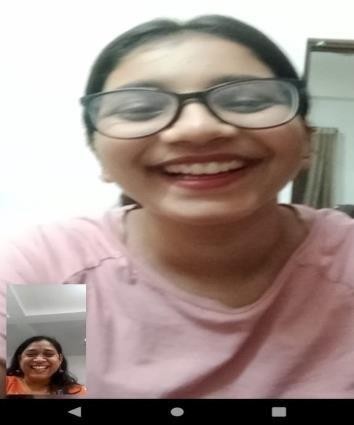 Online Practical demo classes are conducted throughout the academic year to understand the concepts precisely.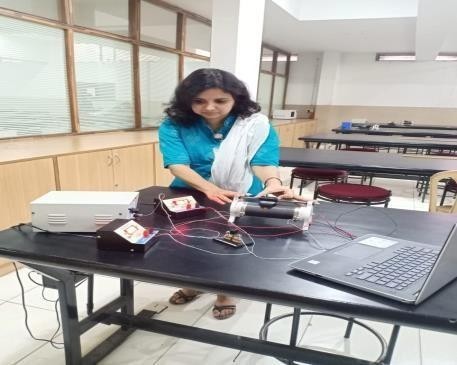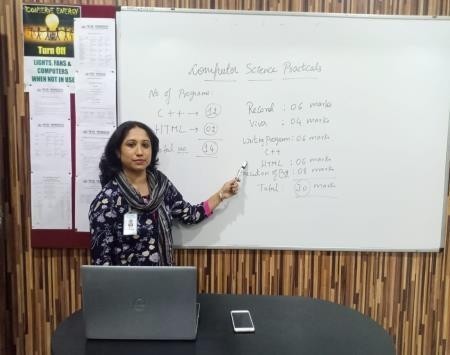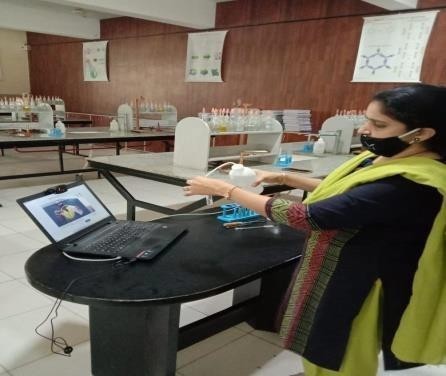 VIRTUAL CULTURAL & EXTRA CURRICULAR ACTIVITIES
A healthy balance between curricular and co-curricular activities is ensured through various cultural Activities conducted such as: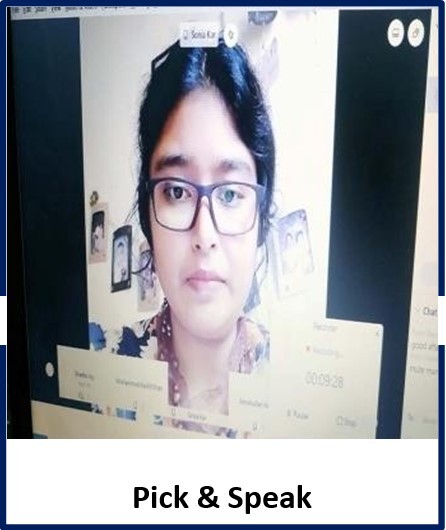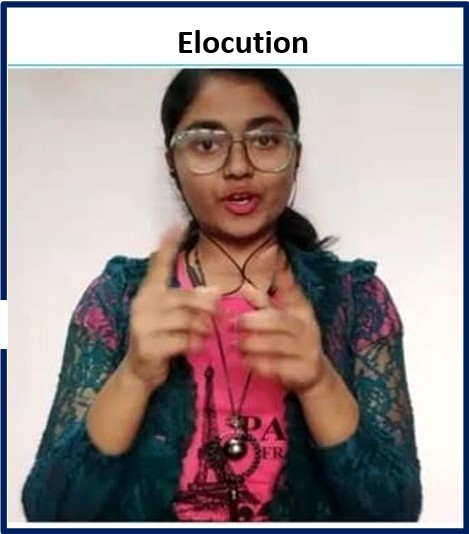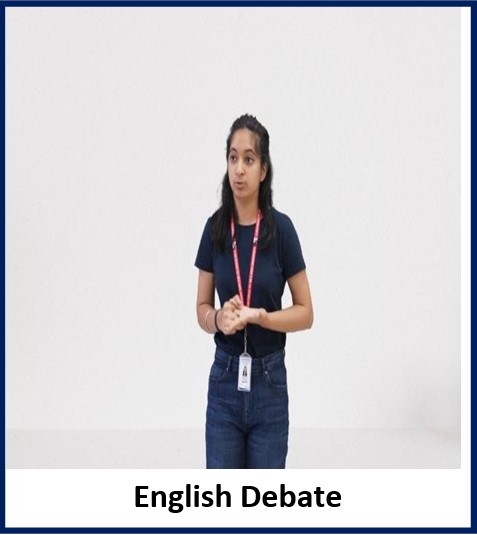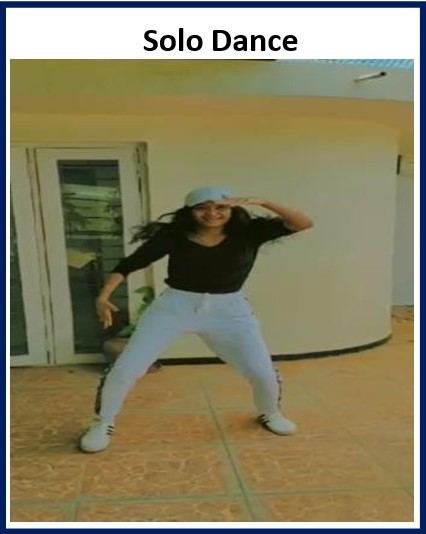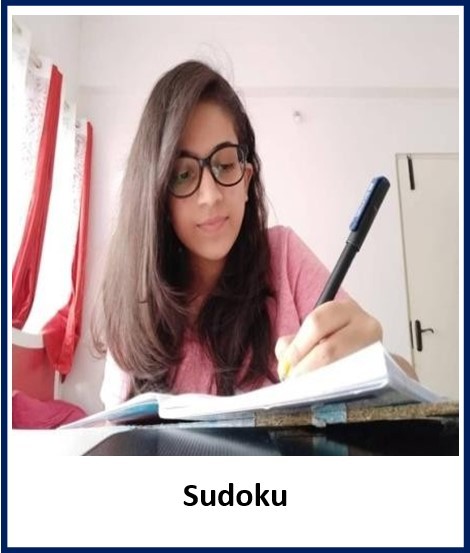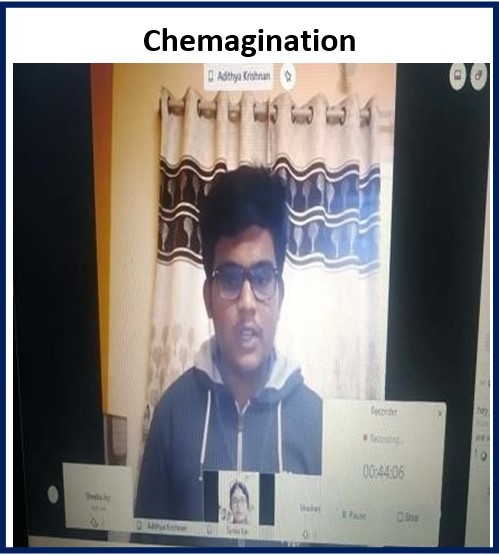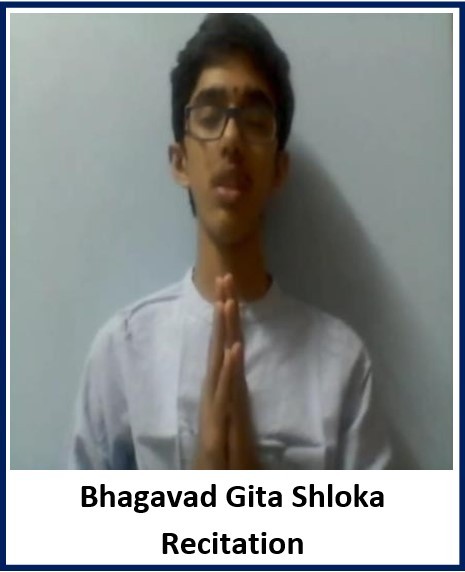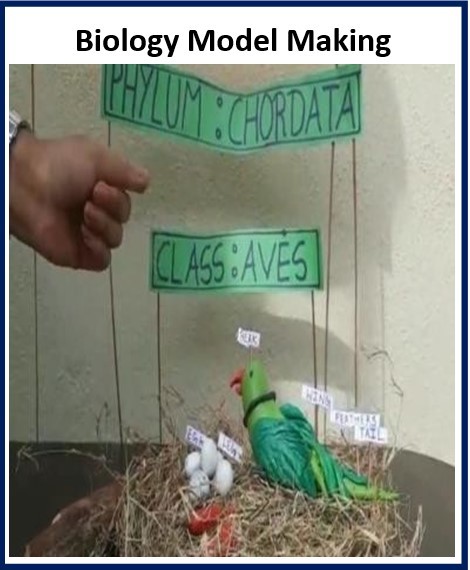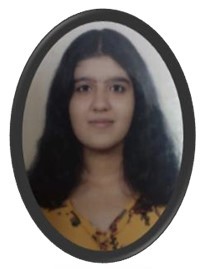 Teachers took up online learning admirably well. The transition from offline to online classes were seamless and comfortable. We were able to learn all concepts thoroughly and feel confident in facing our board exams thanks to the excellent guidance of our teachers. I also thank our Principal and Management for providing the infrastructure to the faculty to conduct their online classes efficiently without any technical glitches.
Thanusri G
II SCIENCE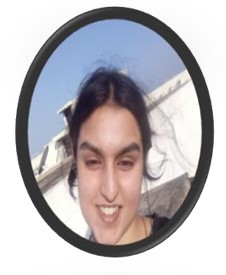 The Covid situation has been unpredictable and volatile. NHPUC has lessened students' burden and stress by conducting online classes and virtual competitions. Online classes are not a disadvantage, just a different window looking into the same room. The way teachers have helped make the most of this situation is phenomenal, it gave students hope and kept us motivated. Various competitions were arranged for important days like Founders Day, Teachers Day, Republic Day, Voters Day via cisco meetings. We had online events for international yoga day and various activities conducted by each department such as sudoku, poetry competition, videography, and collage making. New Horizon gave me a lot of exposure and is inarguably one of the best decisions I made for my education.
Meghaleena Mukherjee
II COMMERCE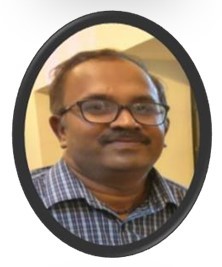 New Horizon College is one of the best decisions that I took in my daughter's life. During the pandemic, the online classes were well conducted and the teachers were extremely supportive. They created a classroom atmosphere through online platforms and my daughter felt very comfortable in understanding the concepts through online classes. They also organised various competitions in the virtual platform which added excitement and knowledge during the pandemic. I would like to thank this prestigious institution from the bottom of my heart for providing my daughter a very strong foundation in Commerce.
Bhaskar A F/O Roopa Bhaskar
II COMMERCE (BmBASt)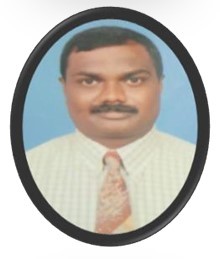 During the tough time of the Covid-19 pandemic, where people started losing all hopes and aspirations, we as parents too were very worried about our child's education. But the New Horizon PU faculty members has been our ray of hope. They have been diligently conducting online classes and making sure that every student benefit from it. They have also been conducting online practical classes and helping students understand the experiments. We sincerely thank each and every faculty of New Horizon PU College.
A Sreedhar Rao F/O Esha Sreedhar
II SCIENCE (PCMC)