In the words of Ralph Waldo Emerson 'The crowning fortune of a man is to be born to some pursuit which finds him employment and happiness, whether it be to make baskets or broadswords or canals or statues or songs.'
We believe that every student deserves this crown of happiness and contentment he/she would receive through career counseling sessions, to help him/her make an informed decision about their career.
Every student is faced with this challenge of 'what should I do next' after class 12 and 10. Primarily, to understand the stream that they may be passionate about, and then, the course they want to graduate in. In most cases a 16 year old is faced with the choice of choosing among three streams – Humanities, Science and Commerce, (Although, there are several other professional courses that are on the rise) and regrettably, the only 'career guidance' he has is from his parents and teachers based on his marks and the comments of his friends and neighbors. Any person considering a serious career would say that this is not sufficient for a person to base the foundation of his entire career.
This is something that we at NHPUC understand and empathizes with. We believe that it is profoundly important for students passing out of school /college from the 10th and 12th to go through professional career counseling to help them make a choice they would have to live with for the rest of their life. Furthermore, with an appropriate amount of nudging, absolute empathy, aptitude testing and interest inventory we believe we are able to direct young minds to make the right choice.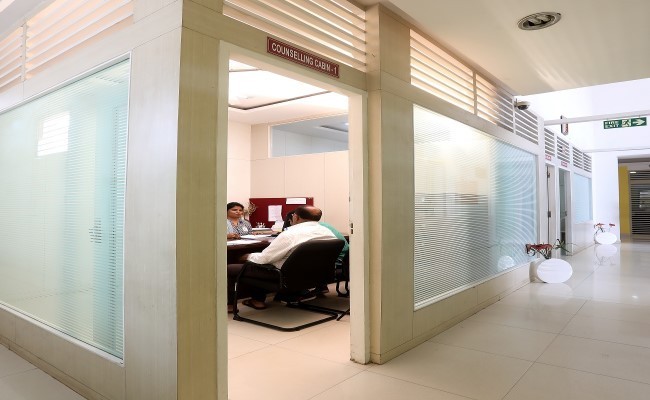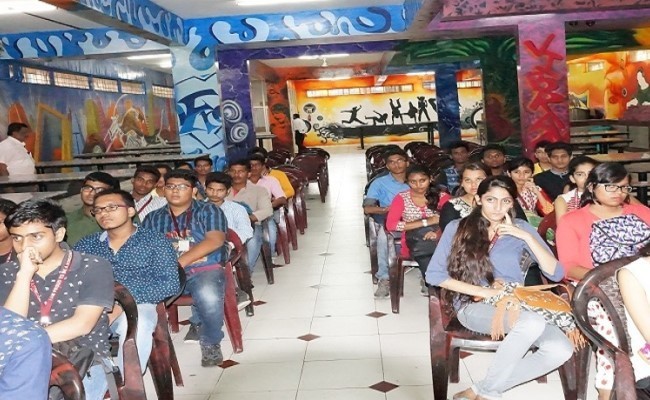 How career counseling works
'Career counseling' is a scientifically developed interaction with a counselor along with a series of aptitude tests and personality tests that helps the counselor give better suited career advices to his counselee based on the counselees' report on his aptitude and personality. In other words, we understand there are limitations to human abilities, to judge and label the limitations of the abilities of a person is the worst mistake one could do. However, counseling is like a mirror that shows a person's unique characteristics, his or her own strengths and weaknesses. The key is to identify and acknowledge these unique qualities, both strengths and weaknesses, through counseling discover tools within, to better manage the strengths and overcome the weaknesses, to help build a strong foundation for a career he or she is passionate about.
Making an Informed choice to choose a career
'Career counseling' sessions help students identify the pros and cons of the different streams and the career path it offers. This helps the student make an informed decision. The risk of change in career path later in life may be inevitable in several cases. However, it is important to pinpoint the work cut out for each person in the career path they choose at this stage, to avoid the agony of being extreme job misfits. For instance, money is important, but being content is good for the soul. Therefore, career counseling is needed to help organize ones thought processes and decisions.